Cut Resistant Gloves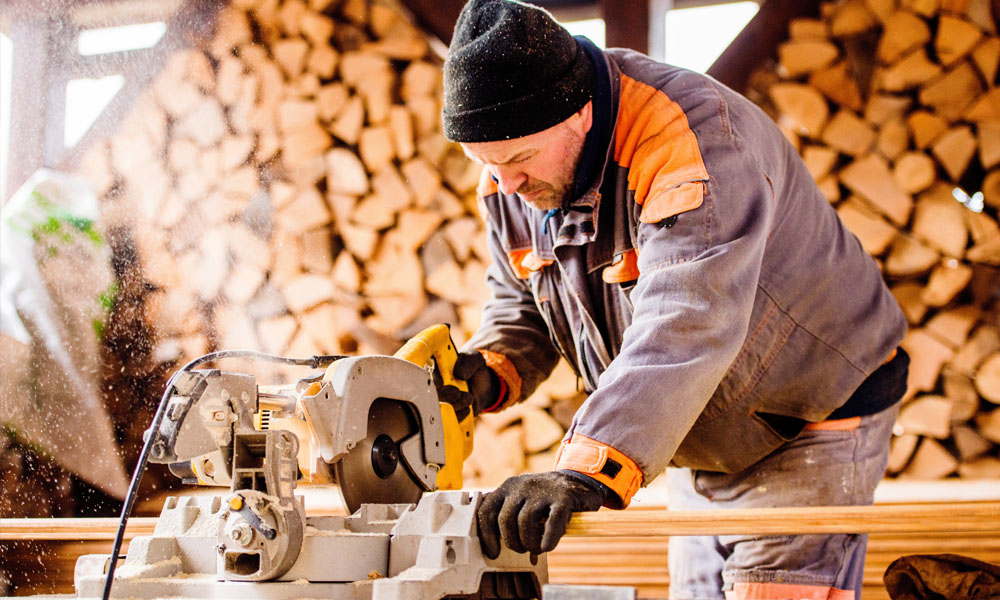 Whether you're working with knives or just sharp edged objects, Cut Resistant Gloves are a must have. We offer gloves up to the highest level of resistance.
Heat Resistant Gloves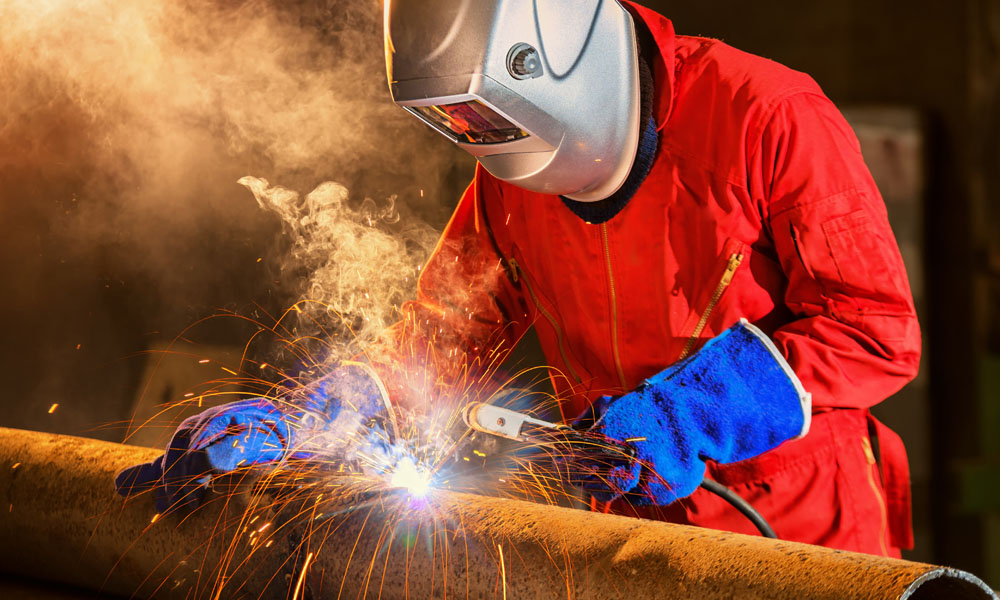 When the temperature starts to rise, it's important that you have the correct Heat Resistant Gloves. Protect your hands from burns today.
Nitrile Gloves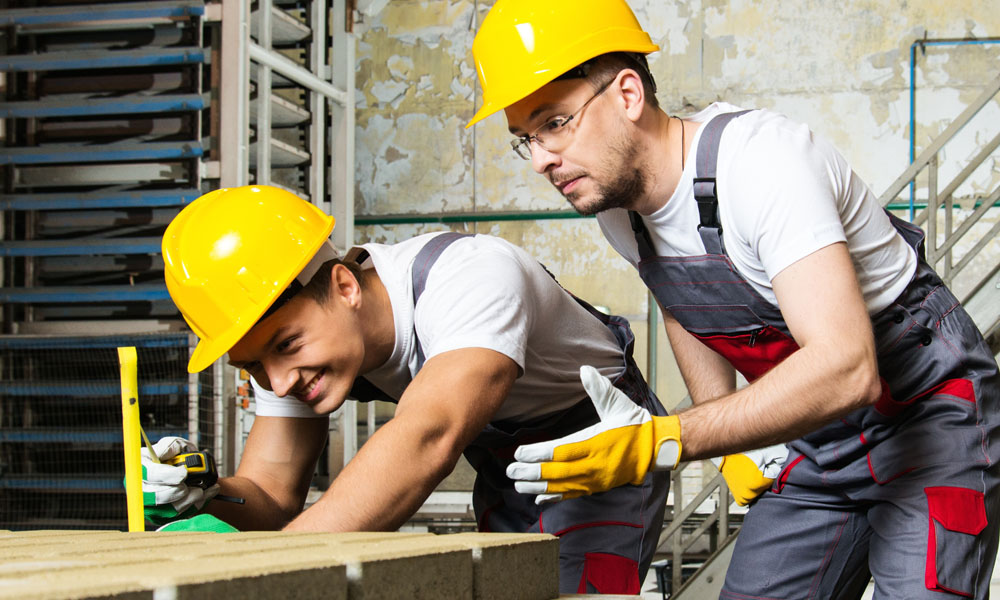 Ideal for protection against chemicals, Nitrile Gloves provide low irritation and are excellent for a number of industries. Take a look at our extensive range today.
Leather Gloves
Hardwearing and dependable, our range of Leather Gloves provide excellent protection that lasts for longer. Suitable for a wide variety of industries.
Cotton Gloves
No matter what sort of handling task you are doing, Cotton Gloves are a must-have. We offer a huge selection ideal for anyone's needs.
Chemical Gloves
If you are dealing with corrosive chemicals, having the right pair of Chemical Resistant Gloves is crucial. See our full range today.